Let us be your guide on some of Tasmania's great short walks and show you some of our island's hidden treasures.
Bruny Island discovery Tour
Huon Valley wine and farm gate trail
Tasman Peninsula walking tour
Wilderness & Whisky Walks
Bruny Island Overnight Tour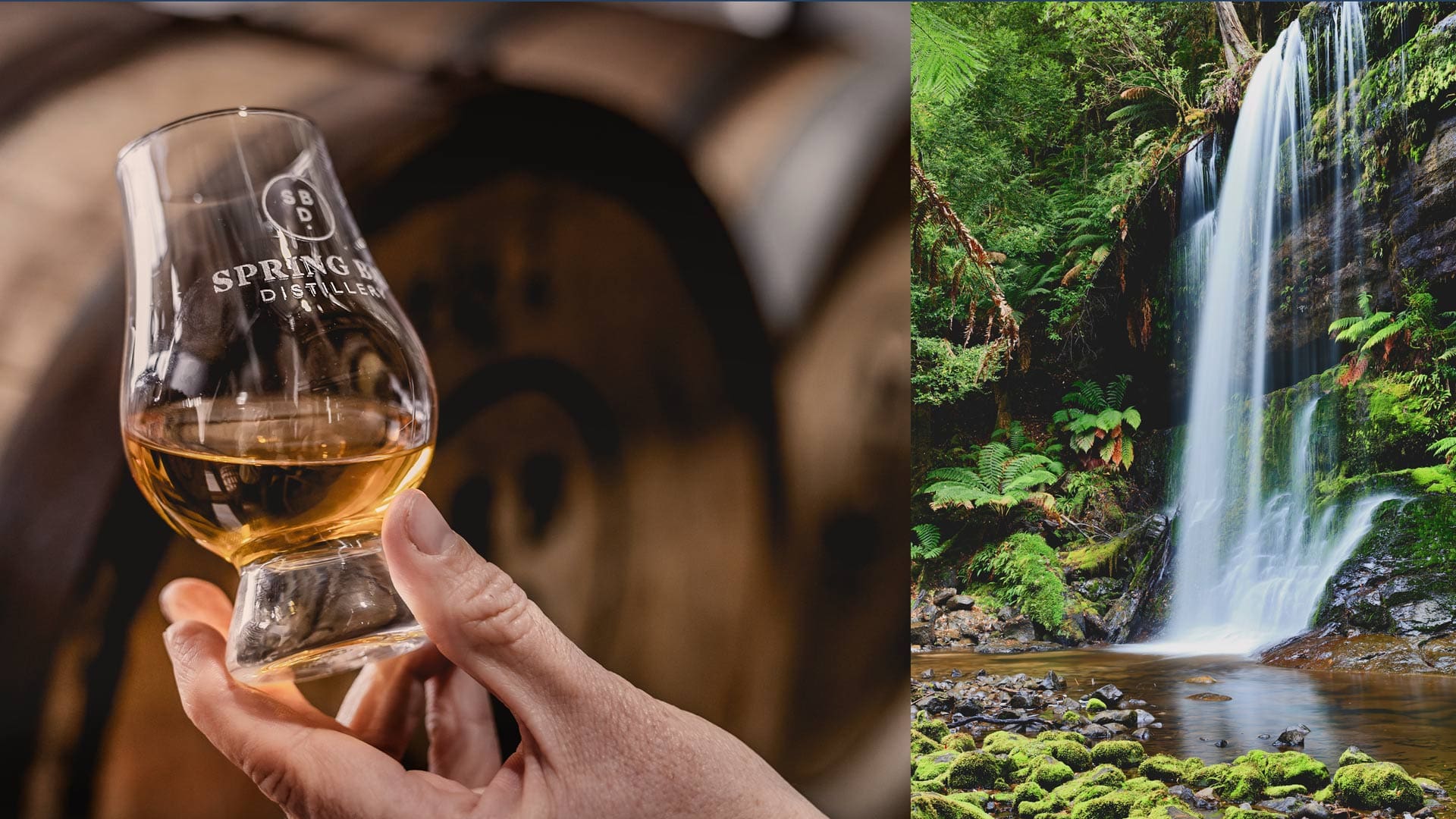 Specialising in private boutique Tasmanian experiences.
Explore Tasmania's breathtaking landscapes and embark on unforgettable multi-day adventures or a full day tour.
Some of our favourite locations include, Bruny Island, the Huon Valley, Mount Field National Park, Mt Wellington/Kunanyi, Derwent Valley, Coal River Valley, Richmond Village and the Tasman Peninsula.
We provide:
Guided Wilderness Walks
Exclusive Artist Studio Tours
Vineyards & Distillery visits
History & Culture
Tasmania's best food & produce
Premium experiences
Local knowledge, Local Guides
Modern vehicles & Hotel pickups

Fully accredited tourism operator

100% customisable tours
Create your own adventure…
Book direct for group rates
Customised and comfortable private small-group tours for 1-10 people.
Avoid the crowds – our small private group size and flexible itineraries mean we can take you to the places that the big tour busses do not visit, or we can time our visits to avoid the crowds.
With Adventure Trails Tasmania, you can create your own adventure and experience Tasmania like never before.
To begin planning your Tasmanian adventure, take a look at our suggested itineraries, each of which is fully customisable based on your personal interests and preferences.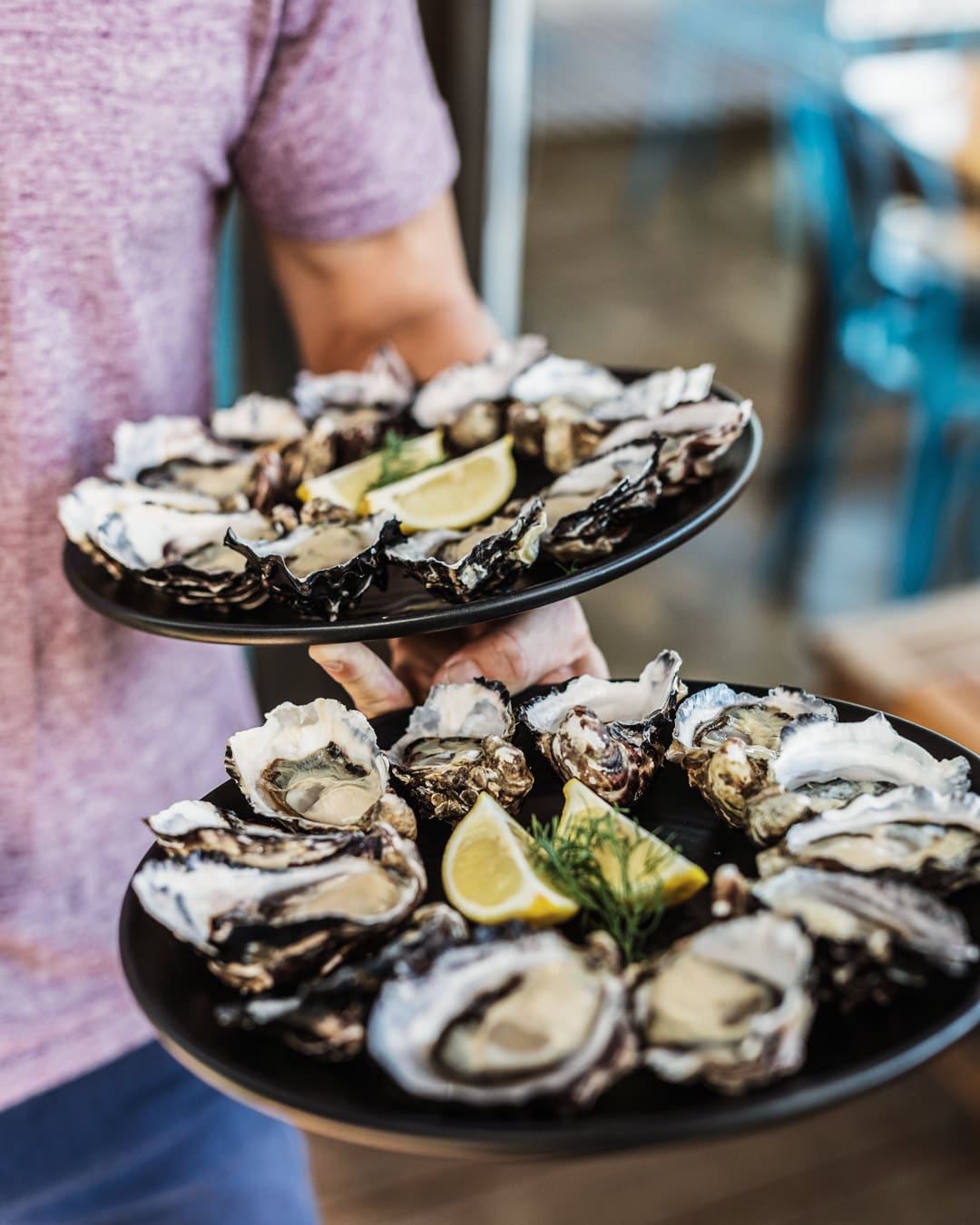 Looking to explore Sydney or Melbourne?
Three professional local guides have come together to provide a seemless travel experience in each of these major Australian destinations. Connect with us for your local one stop Sydney, Melbourne and Hobart experience.
Check out your Local Private Guide in Sydney - yoursydneyguide.com.au
Check out your Local Private Guide in Melbourne - theprivatetourguide.com.au